Shared broadband is specially designed for home user and SME's and connectivity is provided sensitive companies. The rate is highly feasible but Internet speed is faster. Connectivity is provided through Wireless, Fibre optic and Dsl technology. We are providing Internet service to 80 small corporate and more than 2000 home Subscribers With shared Broad band.
Business: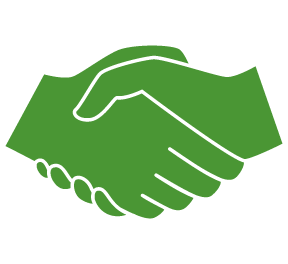 Use Sharedband in your business to increase the speed and reliability of your office broadband. Combine multiple low cost connections for a fraction of the cost of a Leased Line.
Reseller :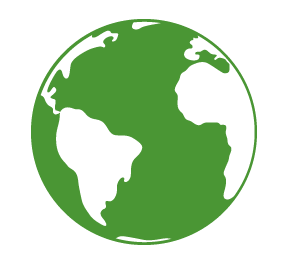 Sell Sharedband to your customers who demand faster connectivity. Bridge the gap between standalone DSL and premium price solutions to retain and grow your customer base.
Copyright © 2018 SouthlinkBD. All Rights Reserved.